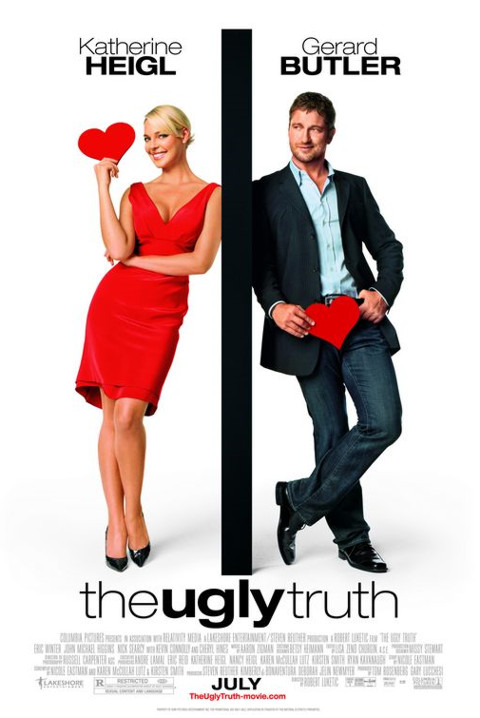 So what I did this weekend? Well other going out for some short window shopping session, most of the time I am lying on my bed watching a lot of dramas and movies. It's nice being able to catch up on movies I had downloaded. It has been a weekend of romance for me and babe as we watched The Ghost of Girlfriends Past, The Proposal and The Ugly Truth. Yes, I watched in that order and one if better than the previous being The Ugly Truth had my two thumbs up. The Ghost of Girlfriends Past starred
Matthew McConaughey &
Jennifer Garner but even the once Sexiest Man Alive winner can't save this movie. Started strong but faded away during half time.
The second movie I watched was The Proposal. I had higher hopes as I heard it was good. The movie starred
the bubbly Sandra Bullock & Ryan Reynolds. The movie was able to entertain me almost through out the whole stretch but it's missing something. But nevertheless, it was entertaining and better than the first movie. The third movie I watched is The Ugly Truth which starred both
the beautiful Katherine Heigl and charming Gerard Butler. This is the first time I saw Gerald Butler acted in a romantic comedy movie which he had accomplished very well if I do say so myself. Totally hilarious and the chemistry is there. Highly recommended to those who wanted to just kick back in their sheet snugging with their love one on a Saturday night. Perfect. I give a two thumbs up for this one.